We never dreamed of success, we worked for it
Conductors & Cable Industry
UIC Udyog Limited is one of the most renowned and leading manufacturers of Steel Wires & Wire products in India. With advanced manufacturing units in Kalyani & Hooghly (West Bengal, India), UIC facilitates steel wire production of 60000 Metric-Ton per annum. We strongly support the idea of 'Atmanirvar Bharat' and with our work policies, we can proudly say that we are an India First company. With almost 3 decades of experience and expertise in the wire industry, UIC religiously follows strict standards to meet customer satisfaction & keeping its processes green and sustainable. Throughout the years, we are making our nation proud with numerous awards for our work. Since its inception in 1995, the company has always adopted modern technologies in its state-of-art manufacturing facilities. UIC is now headed by Shri Devesh Goel, Shri Akshat Goel and Shri Sanjay Jhunjhunwala, Directors of the company. UIC is an ISO 9001:2015 certified state-of-the-art multi-production business house. All our products are licensed by the Bureau of Indian Standards and confirm ASTM, BS, DIN and JIS specifications.
UIC Udyog Limited envisioned achieving the position of the best manufacturing company in India on a global scale. Our team deeply believes in the idea of ATMANIRVAR BHARAT & strives to make a mark on the world with our finest quality products. Our consistent strategy of envisaging the future has made us leaders and trendsetters in the wire industry, enabling us to delight our dealers and consumers alike.
'MADE IN INDIA for the WORLD', with this ideology, we want to create an impact on the world. While achieving great milestones along our journey, we want to build strong relationships through our business ethics, technological expertise and building long-term relationships with all our associates, customers, partners and employees.
Our team consists of Passionate & Hardworking individuals. They shape the foundation of UIC Udyog.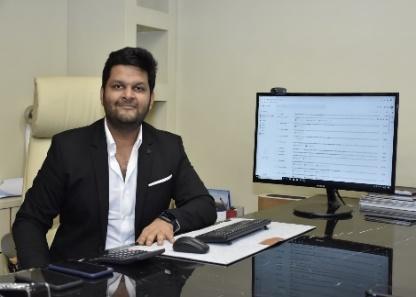 The director of UIC Udyog Limited, heading one of the most prominent steel wire manufacturers in India. coming years.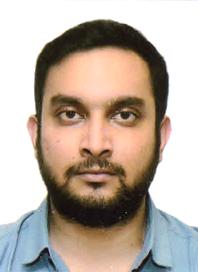 His vision at UIC Udyog is driven by the core principal of nation building and creating world-class capabilities to make India self – reliant.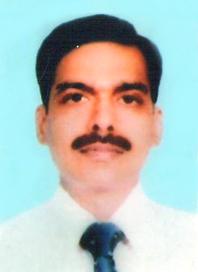 UIC Udyog Limited is attaining immense growth under the leadership of Mr. Sanjay Jhunjhunwala,who holds rich knowledge and experience of the industry.